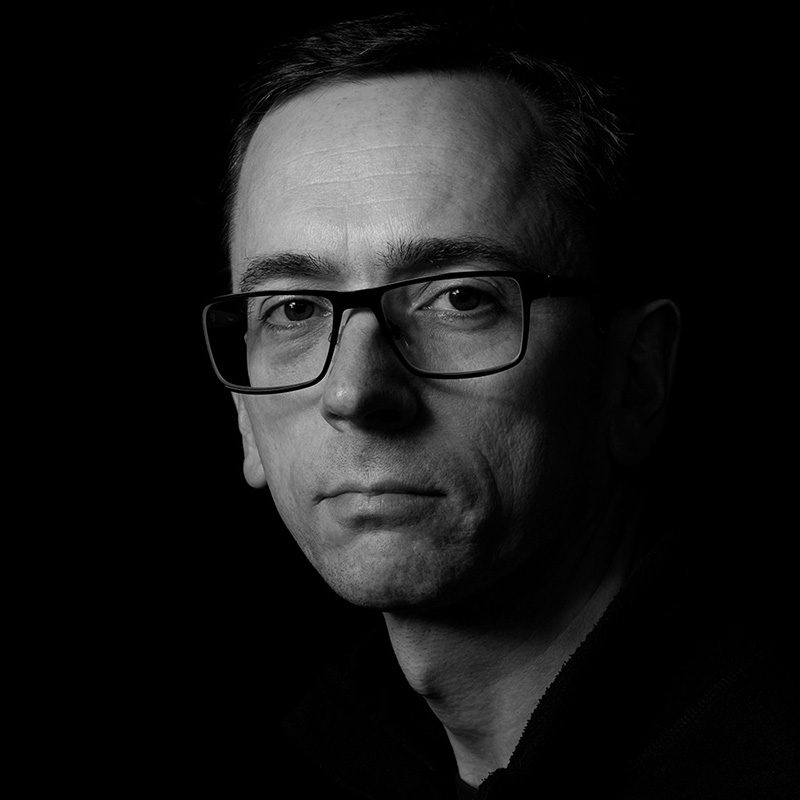 I'm Simon, and I take pictures for a living.
I pride myself on my professionalism in all aspects of my business. I'm easy to work with, and deliver on time and on budget. And I'm happy to work to a tight creative brief or to advise and collaborate on creative ideas, logistics and production for projects of all sizes.
But I don't just shoot anything and everything. I specialise in two areas - TV and film publicity photography, and portraiture for editorial, corporate and commercial clients...
I've got extensive experience shooting on-set scene coverage and BTS for TV and film marketing and publicity, working closely with crew to get the best possible images during filming. I've spent hundreds of days on sets, both in the UK and abroad, and pride myself on my ability to capture great images with the minimum of disruption to crew and actors, and without upsetting the 1st AD!
Whether its shooting 50 headshots of your staff on a white backdrop, or 5 variations of your chief executive in various locations, I can achieve it with the minimum of fuss and disruption to your business. I've photographed in factories, warehouses, hospitals, offices and shops, and on farms, theatre stages, construction sites, films sets and aircraft runways. Whatever you need, call me and we'll work out the most efficient way to achieve what you need.